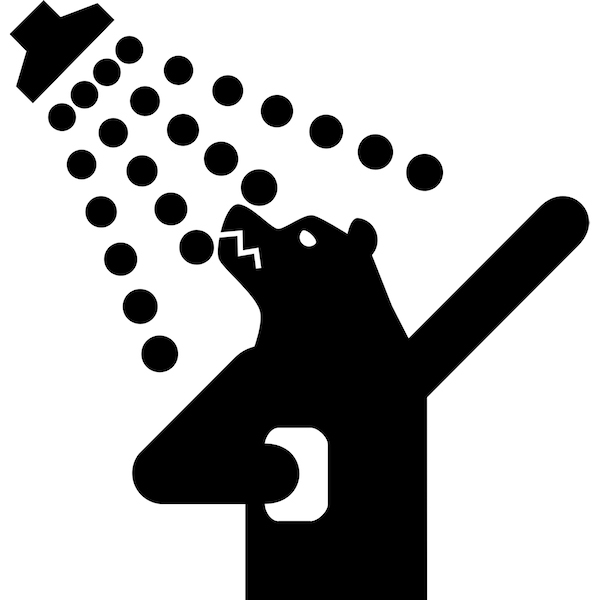 small films about big questions

----------------------------------------
---MANIFESTO----------------------------
----------------------------------------
We owe allegiance to nobody except the financial interests which provide our money; and, to them, the sole responsibility of ensuring them a profit, not a loss.


Every single foot in our films is our own responsibility and nobody else's. We refuse to be guided or coerced by any influence but our own judgement.


When we start work on a new idea we must be a year ahead, not only of our competitors, but also of the times. A real film, from idea to universal release, takes a year. Or more.


No artist believes in escapism. And we secretly believe that no audience does. It has been proved, at any rate, that they will pay to see the truth, for other reasons than her nakedness.


We are under no illusions. We know we are surrounded by hungry sharks. But you have no idea what fun it is surf-bathing, if you have only paddled, with a nurse holding on to the back of your rompers.

We hope you will come on in, the water's fine.
----------------------------------------
------------CURRENT PROJECTS------------
----------------------------------------
What Should I Put in My Coffee?
(Spring 2020)
----------------------------------------
------------------------E-MAIL & MORE---
----------------------------------------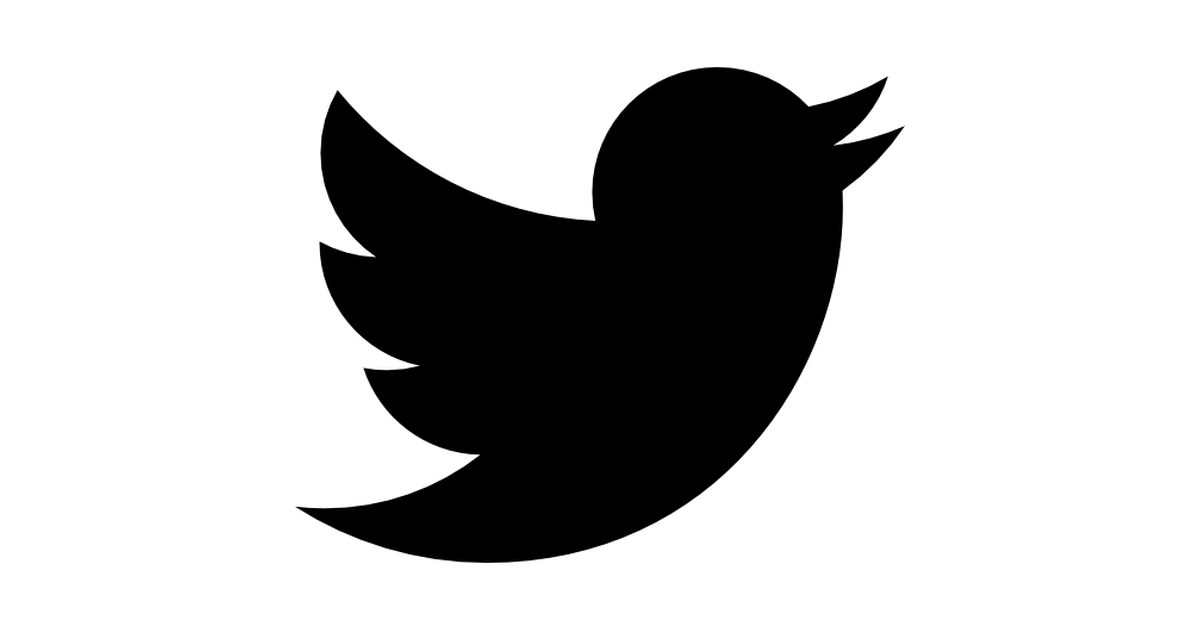 © 2019 Jon Lanthier and Amanda Pace
----------------------------------------
--------------ALT. TAGLINE--------------
----------------------------------------
filmmaking is a real BEAR